You are here
Guest Blogger
Posts by Thought Leaders and Business Leaders who are not our regular bloggers but have valuable insights and personal stories to share with our readers.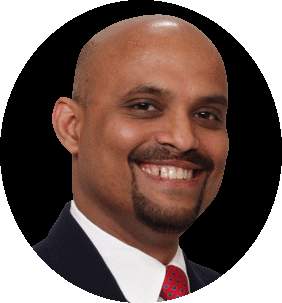 Nick Vaidya
 The Host Of The CEO Show at The CEO Magazine
A serial entrepreneur, whose previous roles include managing a multi-billion dollar product line profitability for Dell and an Executive with Razorfish. Nick's work is influenced by his doctoral research in empiricism, a wide variety of business roles, and the study of the ancient wisdom of the Vedanta.
The CEO Magazine
8001 Weldon Springs, Ste. 100
Austin, TX 78726-4539
T: +1 (512)-910-4020
F: +1 (512)-910-4010
Over 8000 Facebook Fans - Over 2000 LinkedIn Group - Over 8000 Subscribers - Over 100,000 Video Views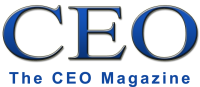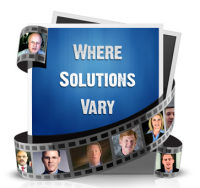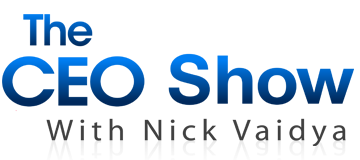 Copyright The CEO Magazine